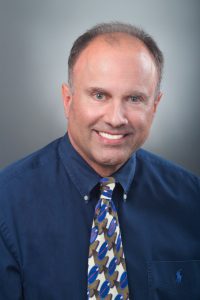 Learn more about Dr. Scordakis soon!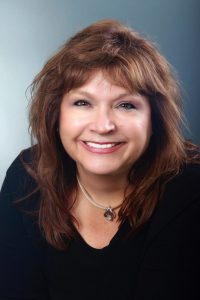 Check back for more about Dr. Wasileski!
Meet Our Team
Dr. Peter Scordakis and Dr. Dina Wasileski are delighted to present our amazing dental team! Friendly and professional, our team has received excellent training to be as experienced and knowledgeable as possible for your dental care in Sacramento, California. We believe in long-term care and are committed to communicating clearly with our patients as we develop lasting relationships. Additionally, we are pleased to have team members who speak Greek and Russian. Learn more about our team below, and call Scordakis Family Dental at 916- 363-2374 to meet with our dentists.
More about our team is coming soon!